HOWO refrigeration units truck for transport food
SINOTRUK HOWO refrigerated van truck named SINO chiller van truck,refrigerator lorry,Refrigerator van truck ,van refrigerated lorry,reefer van truck  4×2 frozen box truck ,5tons ice cream reefer truck,cold room freezer box van ,etc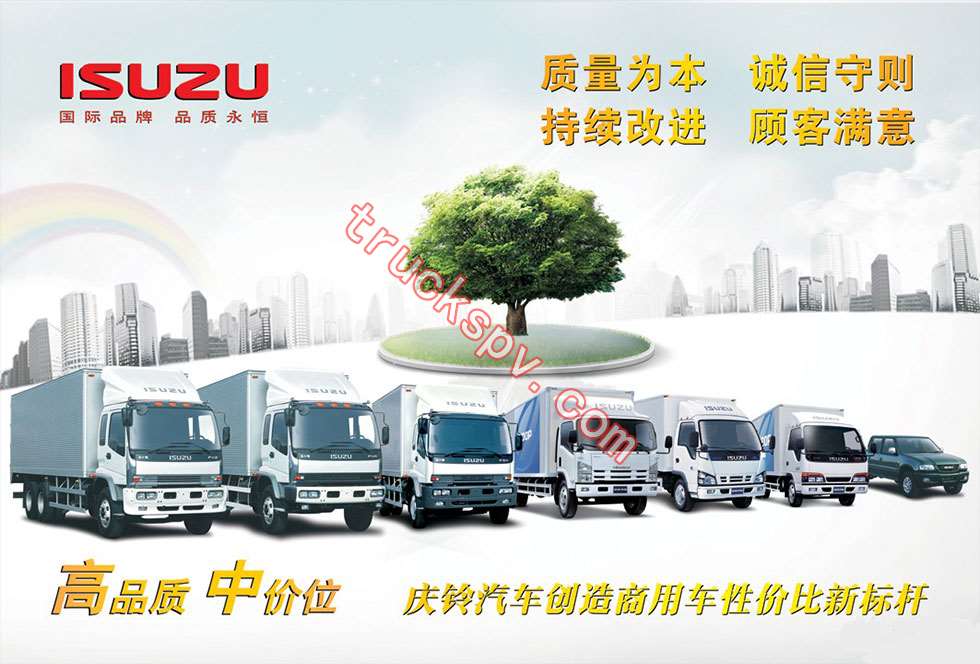 Advantage HOWO refrigerated truck
0 °C ~ + 22°C: For fruits, vegetable, packing room, medicine, communication Station
-5 °C ~ + 5 °C: Pre-Cooling, Keep Fresh,
-10 °C ~ -20 °C: Freezing usage, for example: fish, meat, etc.
-25 °C ~ -30 °C: Quick freezer
-35 °C ~ -40 °C: Blast Freezer, Quick-Freeze
Model
CLW5041XLCZZ
Curb weight
5900
Overall size
7200×2200×3000(mm)
Type
4×2
wheelbase
3815mm
Power steering
Equipped
Front Axle
2.4ton
Rear axle
4.2ton
Gearbox
Manual
Tire
8.25R16
Engine
YN4102QBZL

116hp

Power steering
According to you
Units
Huatai
capacity
5tons
Engine displacement
3760cc
Box dimension
4800×2000×2100mm
HOWO 4×2 Refrigerated truck is closed van used to transport the frozen or fresh goods,and is also kind of special
transportation vehicle equipped with refrigeration unit device and polyurethane thermal insulation box.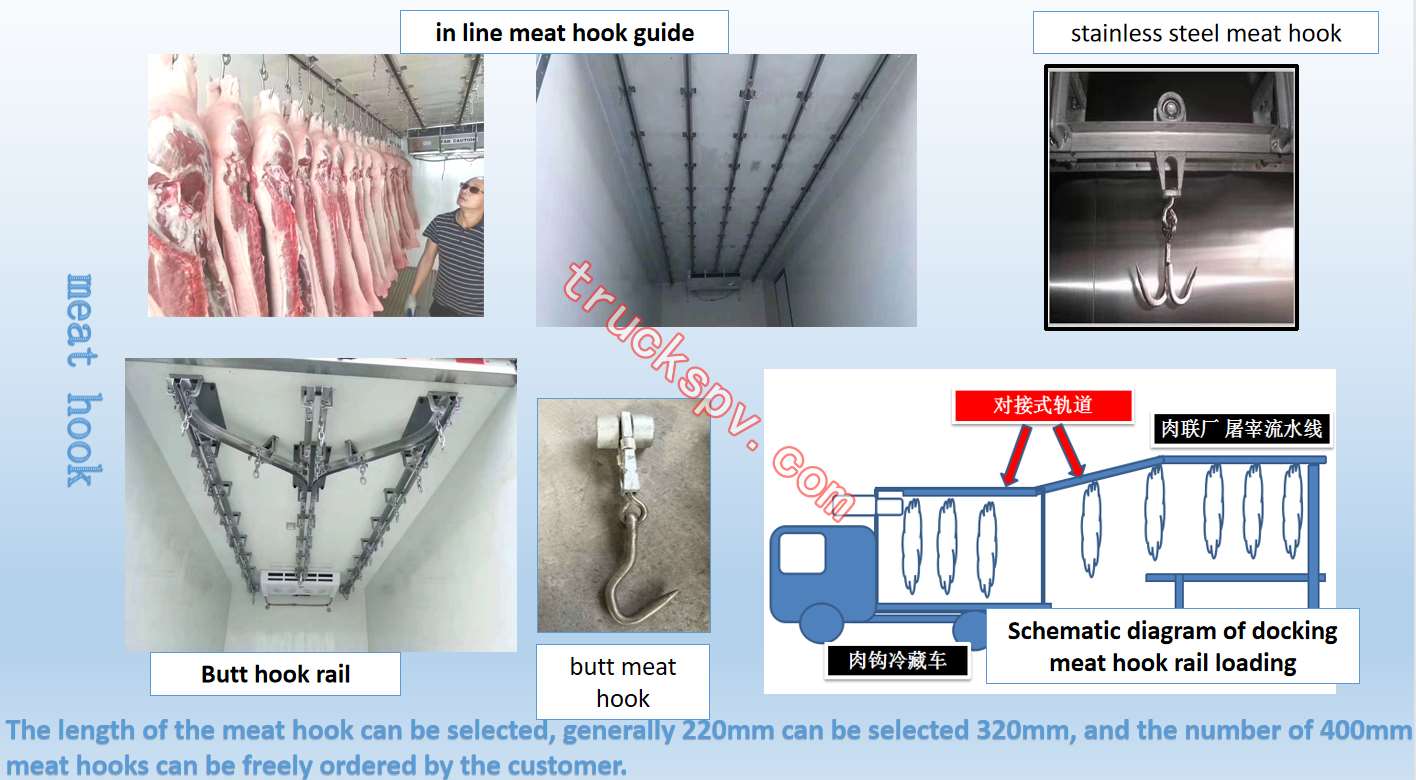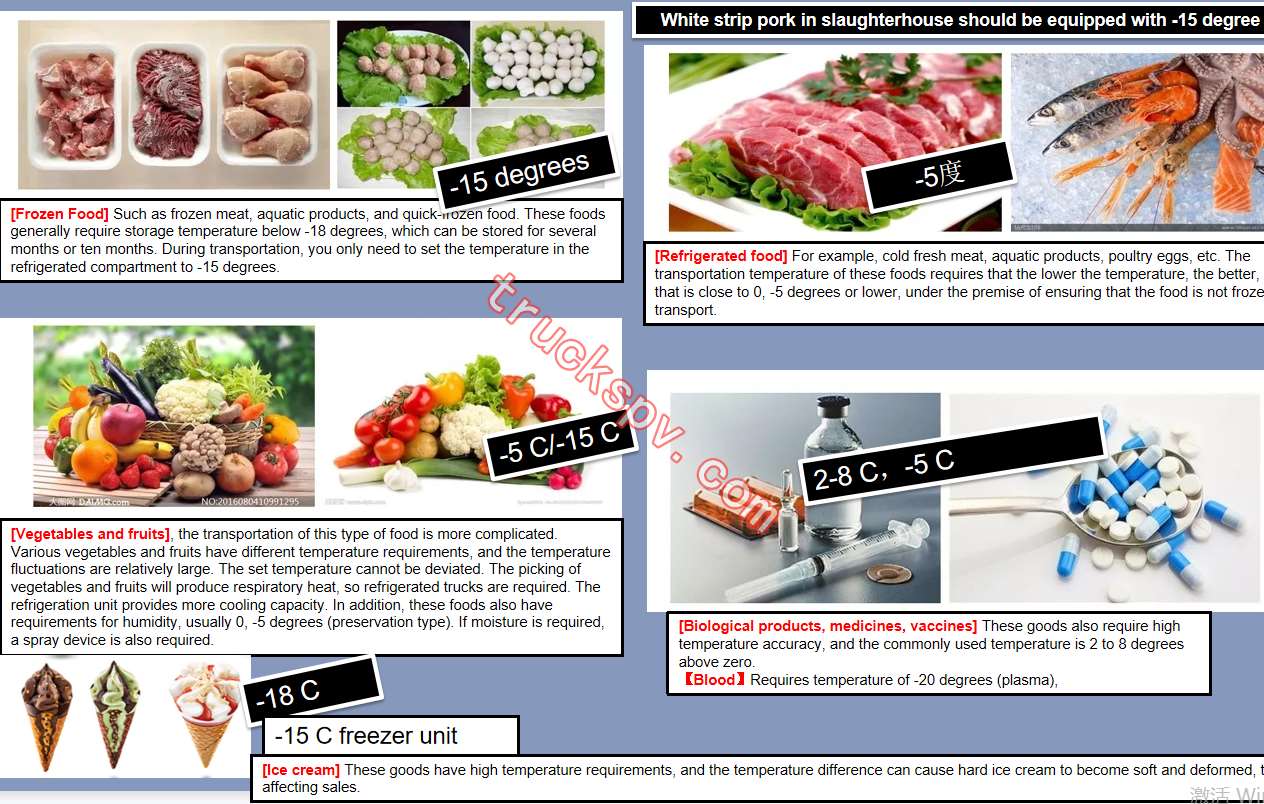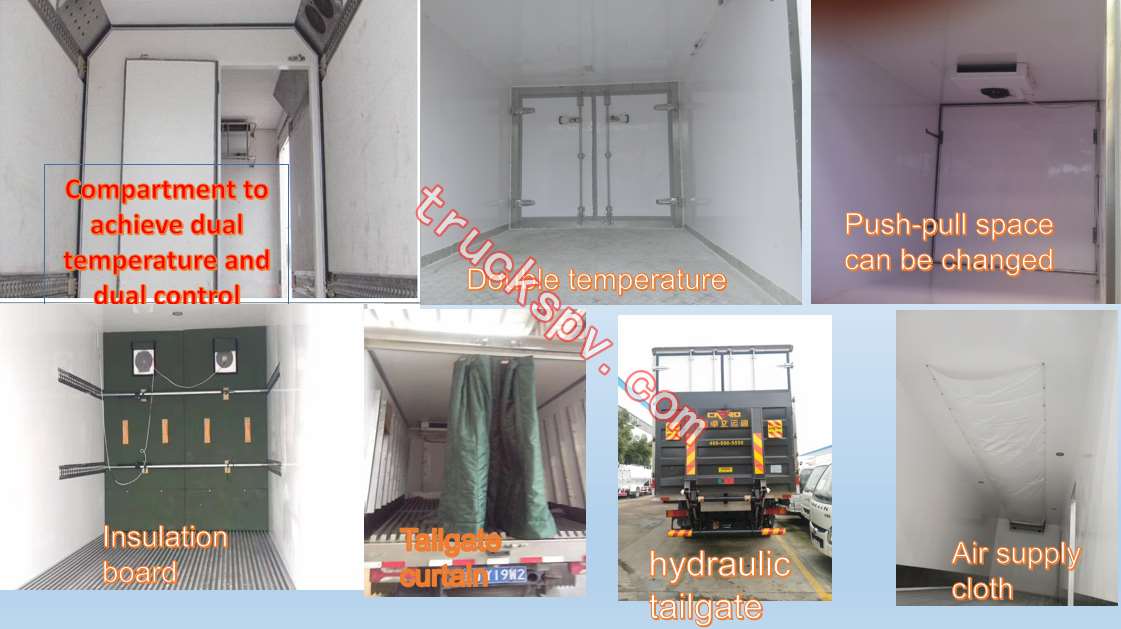 SINOTRUK refrigeration lorry truck Transportation category:
HOWO chiller van truck is often used to transport frozen food, dairy products,  fruits and vegetables, vaccine and drug.
HOWO van refrigerated lorry Construction:
chassis,heat insulation box body,refrigeration unit,temperature  recorders in the carriage,for special
purpose,optional parts including meat hook,aluminum alloy rail,ventilation channel and others.
Refrigeration suit classification:
non independent refrigeration unit,independent unit,the domestic units and imported units.Usually using
external refrigerator,for a few mini refrigerated truck,using internal refrigerator.
Choice for HOWO  reefer van truck insulated body:
good thermal insulation property,light weight,not easy to be damaged
SINOTRUK refrigerated truck for sale
Loading weight: 3310kg HOWO frozen van truck
Car body material: the inner and outer layers are all glass fiber reinforced plastic plates, 8 cm thick
SINOTRUK freezer van truck  polyurethane foam in the middle,
1. There is one 1 meter side door,
2. The floor of the carriage is made of aluminum plate. With ventilation track
3. The compartment refrigeration unit is a Carrier-C500 non-independent unit, and the minimum
refrigeration temperature is -18 degrees. The Thermoking refrigerator can be replaced.
Questions of HOWO freezer truck
Q: How can we trust your company?
A: We are the officially authorized 4S dealer and distributor of some famous brands such as ,ISUZU,JAC SINOTRUK, LONKING and
VOLVO. And we are registered in the Commercial Department of China, with the whole qualification for exporting.
Certificates including ISO9001 can also be provided.
Q: How about your warranty item?
A: We can support you with original spare parts, and email or telephone assistance in the following days. If necessary, our
experienced engineer can go abroad to your place for technical support.
Q: How about your product quality?
A: All our products are from the original manufacturers and the quality is 100% guaranteed.
Q:Can I be your agent in my country ?
A: It's OK if the order quantity is appropriate. We looks forward to long-term cooperation.
Give us a call now ! +86-18727992788