Dongfeng dry vacuum sweeper truck ,dongfeng  street sweeper truck named ((1)pure sweeping road sweeper (2) Suction sweeper (3)pure suction road sweeper (multifunctional full suction road sweeper) (4)dry road sweeper (vacuum truck) (5)wet road sweeper (6)full suction road sweeper)Sweeper truck, as one of the sanitation equipment, is a new type of high-efficiency cleaning equipment that integrates road cleaning, garbage recovery and transportation.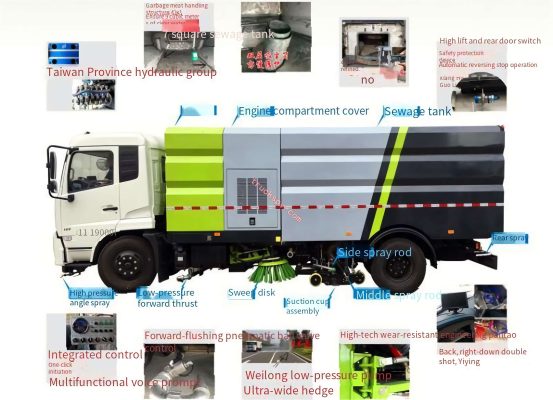 Advantage of the dongfeng vacuum sweeper truck
The road sweeper can complete the work of ground cleaning, road curb cleaning, road curb cleaning and watering on the ground after cleaning. , cleaning and dust removal in parking lots, docks, airports, stations, cement plants, power plants and other places.
information of the dongfeng street cleaner truck
Details
Structure of the road vacuum sweeper truck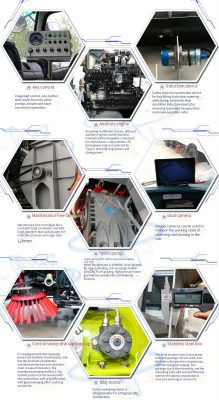 details parts of the road sweeper truck
1. The sweeping and vacuuming system of the road sweeper is equivalent to 6-40 times the labor;
2. Reduce the degree of dust pollution to the environment
Where has road? Where has our road sweeper truck !
Give us a call now!0086-18727992788