shacman compression garbage truck
Shaanxi 6×4 shacman 18 ton rear mounted compression garbage truck collection and processing transfer garbage truck. Compactor garbage truck adopts electromechanical and hydraulic integration technology, mainly through garbage box, filler, dozer, hydraulic system and other devices, with the help of mechanical, electrical, hydraulic joint automatic control system, through the carriage, filler and dozer and other *** devices, to achieve garbage pouring, crushing or flattening, filling, squeezing garbage into the compartment, compacting, and unloading function.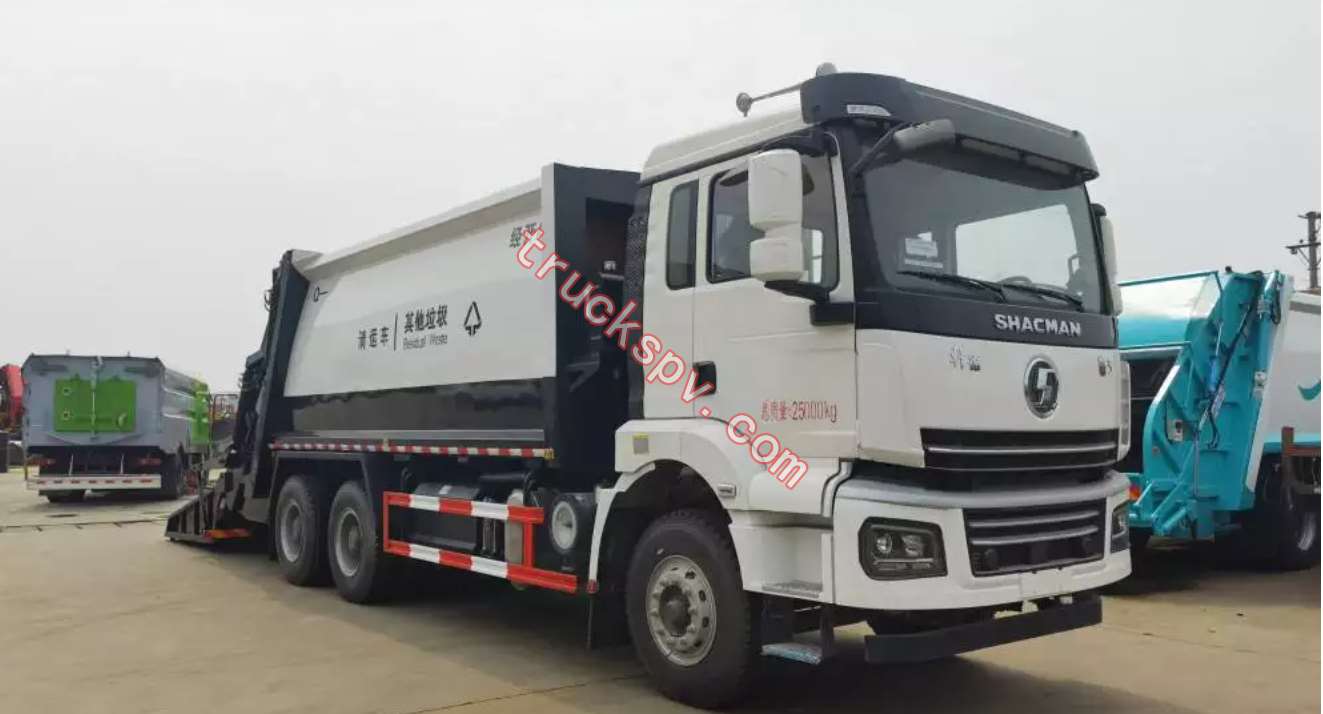 Compressed trash truck, is a collection of a variety of functions in one sanitation vehicle, suitable for towns, streets, industrial and mining enterprises, residential areas of garbage collection and transportation, Dongfeng Dolika compression garbage truck, absorb the advantages of similar models, with reasonable structure, convenient operation, beautiful appearance and other advantages.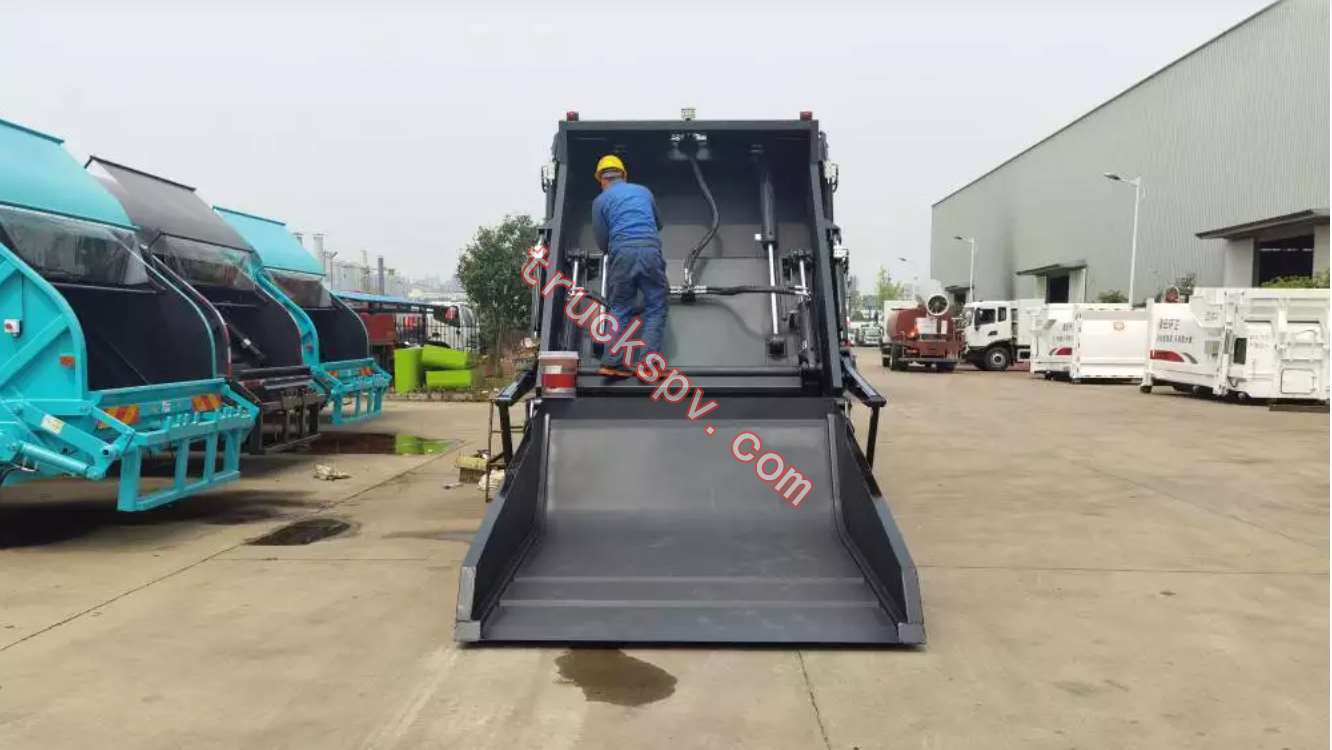 welcome you come to china and visit our factory .