IVECO dust Suppression water truck named reduce dust water truck , dust control water cart , suppression dust water tanker lorry , IVECO water tank truck ,IVECO control dust vehicle, hongyan water tanker truck ,IVECO watering truck with fog sprayer, IVECO sprayer fog water tanker vehicle ,etc.
Function of the IVECO suppression dust truck 
hongyan jieshi 6×4 water truck for controlling dust ,dust suppression safety measures at construction and mining work sits ,it prevent air dust pollution from harmful dust travelling through the air.,the dust in the air also reduces the visibility of roads.
Main information of the IVECO watering lorry 
iveco water tank truck  information list
Truck brand
Genlyon
Truck model
CQ5256JSQHMVG594
Total mass
25000
Vehicle size
10085×2500×3510
Rated mass
12780
Tanker
25000Liters
Curb weight
12090
Cabin seat
2
A/D angle
23/20,23/18,23/16
F/R hang
1435/1675,1435/1765,1435/1865
Axles
3
Wheel base
5900+1400
Axles loading
7000/18000(rear double axles)
Max speed
80
Ground clearance
500mm
Chassis information list
Chassis model
CQ5256JSQHMVG594
Tyre quantity
10
Tyre size
11.00R20 radial tyre
Leaf spring quantity
9/12,3/4,5/6
Front track
2006
Fuel type
Diesel
Rear track
1850/1850
Standard
Euro 4
Engine model
Weichai engine

4-stroke

6-cylinder

Displacement/power
9726ml/286kw
Tank Description
1. Shape: Oval

2. Material:food grade stainless steel 304

3. Thickness;4mm

4.with stainless steel pump

5.left hand drive

Remark
Glass level gauge
More details of dust reducer tanker truck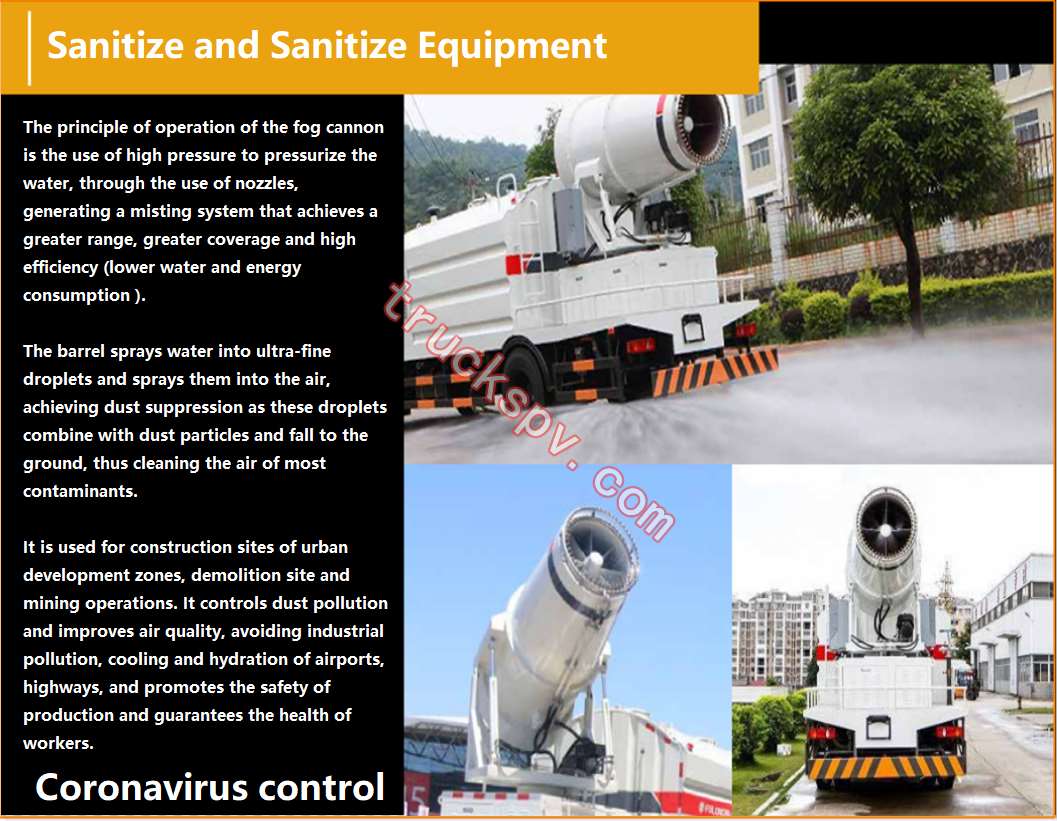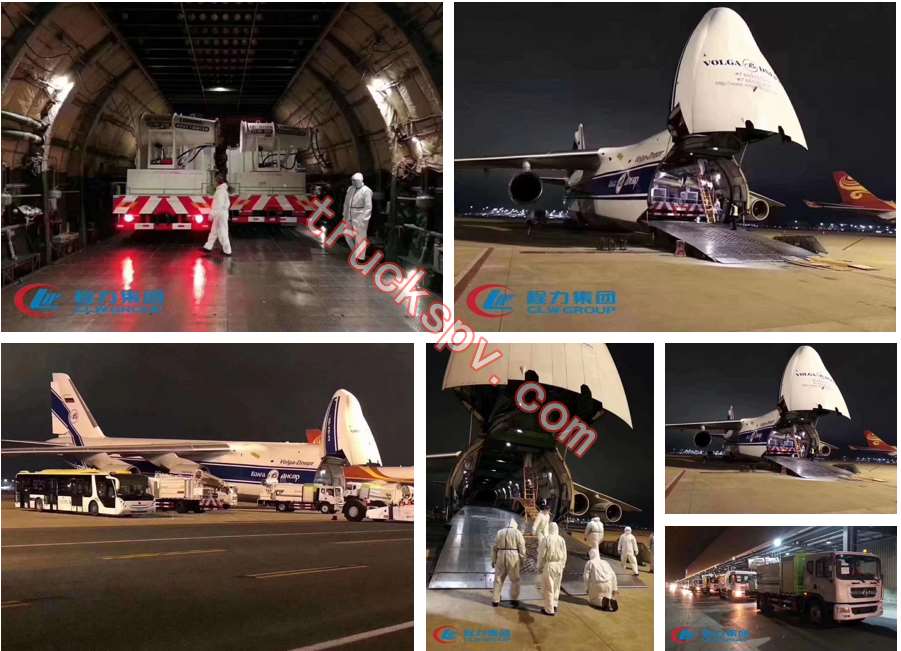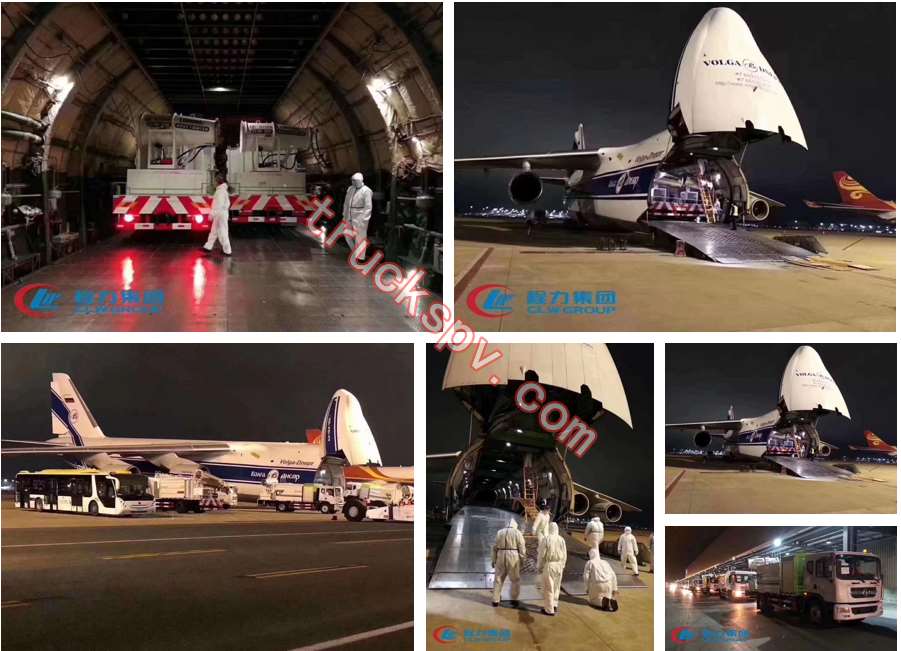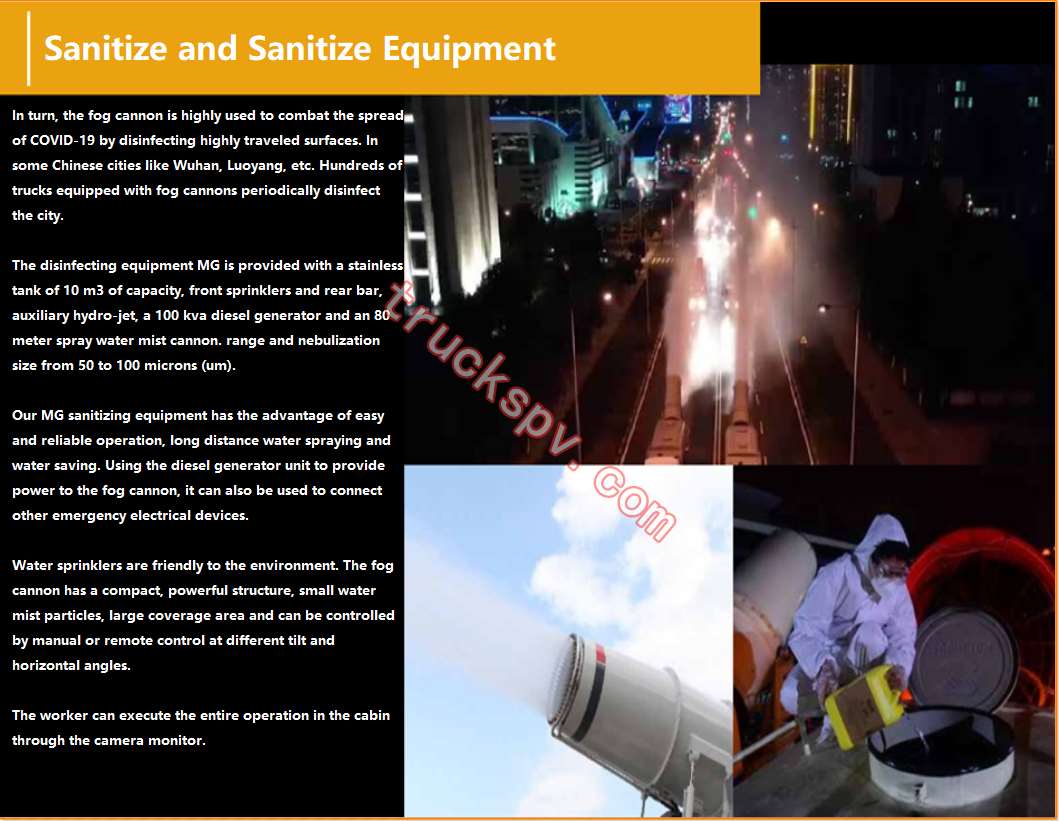 Questions of IVECO dust control tanker truck 
Does Spraying water reduce dust?
The use of air and water spraying systems and fog sprinkler can reduce dust concentration by up to 85% and they contribute to a significant reduction of dust concentration in the air .
How should water be used to reduce dust ?
Applying moisture to the surface of dirt roads resuces dust by causing particles to stick together .
It accords the truck size.
How can dust pollution be reduced?
Watering the road , spraying fog , sprinkler water more .
How much water is in a water tanker ?
It accords the tank size .
How to buy a hot sales IVECO tanker truck ?
Find a factory like us .
IVECO water tank for sale /new water tankers
Welcome you come to china and visit our factory to inspect our hongyan water tanker .
Contact us 0086-18727992788