25KL 6X4 DFAC multifunctional dust suppression truck
multifunctional dust suppression truck named dust control truck ,dongfeng  reduce dust water truck , dust control water cart , dongfeng suppression dust water tanker lorry , dongfeng water tank truck ,dongfeng control dust vehicle, DFAC water tanker truck ,DFAC watering truck with fog sprayer, dongfeng 6×4  sprayer fog water tanker vehicle ,etc.
Function of the dongfeng multifunctional suppression dust truck 
hongyan jieshi 6×4 water truck for controlling dust ,dust suppression safety measures at construction and mining work sits ,it prevent air dust pollution from harmful dust travelling through the air.,the dust in the air also reduces the visibility of roads.
Main information of the multifunctional watering lorry 
Tanker volume
20,000Liters
Spraying width
≥14(m)   high monitor spraying width ≥28(m)
Fogger information
Fogger model
100
Static wind maximum range
100(m)
Generator
Diesel generator 150(KW)
Fan engine power
55(KW)aluminum  steel fan plate
Drive water pump power
11(KW)  Six-cylinder multistage centrifugal pump
Operation type
Remote control
Fan range
100m
Covered area
27800m²
Fan power
55Kw
Fan air volume
162000m³/h
Fan wind pressure
3620pa
Water pump power
11Kw
Pump type
Stainless steel multistage centrifugal pump
Pump pressure
0~3.5MPa
Pump flow
240~280L/m
Number of water rings
Double stainless steel water cycle type
Number of nozzles
100pcs
Rotating electric machine
0.4kw
Rotation angle
0°~360° adjustable
Hydraulic motor
3.0kw
Pitch angle
.-5°~45° adjustable
Supporting power
150KW 6 cylinder engine
Operation method
Remote control
Base size
Split
Dimensions
2450*1600*2450
Remote control distance
100meters
Power supply
AC380v,58Hz Three wires and four phases
Function
Function configuration
with front flushing road spraying device
two side spraying devices
with rear working platform,fogger sprinkler be installed on the platform (cannon spray shape adjustable),

adjustable straight,

heavy rain,

moderate rain,

drizzle Continuous adjustment, the range can reach 100 meters, and a high-efficiency vehicle-mounted air sprayer is installed.

The spray gun has a good atomizing effect and can be sprayed remotely. With fire connection, self-flow valve, self-priming and self-discharging.

characteristics
Vehicle characteristics
 1. Strong power, long range, strong penetrating power, strong adhesion of mist particles, wide coverage, can achieve precise spraying.
2. High working efficiency and fast spraying speed; when spraying water on the yard that is liable to cause dust, the sprayed mist is fine, and when it comes into contact with the floating dust, a wet mist is formed

it can quickly suppress the dust. Settling, the sedimentation rate of fog can reach more than 80-90%.

3. The secondary atomization technology uses a specific turbine air-assisted device to change the wind direction so that it forms an angle with the flow direction of the mist particles to promote full water atomization.
4. When the droplets are ejected from the nozzle, they are further broken by the high-speed high-pressure airflow in the spray area, and the velocity of the droplets is gradually increased, which increases the degree of atomization.

The atomization can generally reach a diameter of about 50-150um . The supporting power is flexible, and it can be powered by either three-phase 380V city power or a generator set.

6. Compared with other dust suppression spraying equipment, water consumption can save 70% to 80% (spray gun, sprinkler truck), and the area covered by water mist is much larger than other dust suppression spraying equipment.
More details of dust reducer tanker truck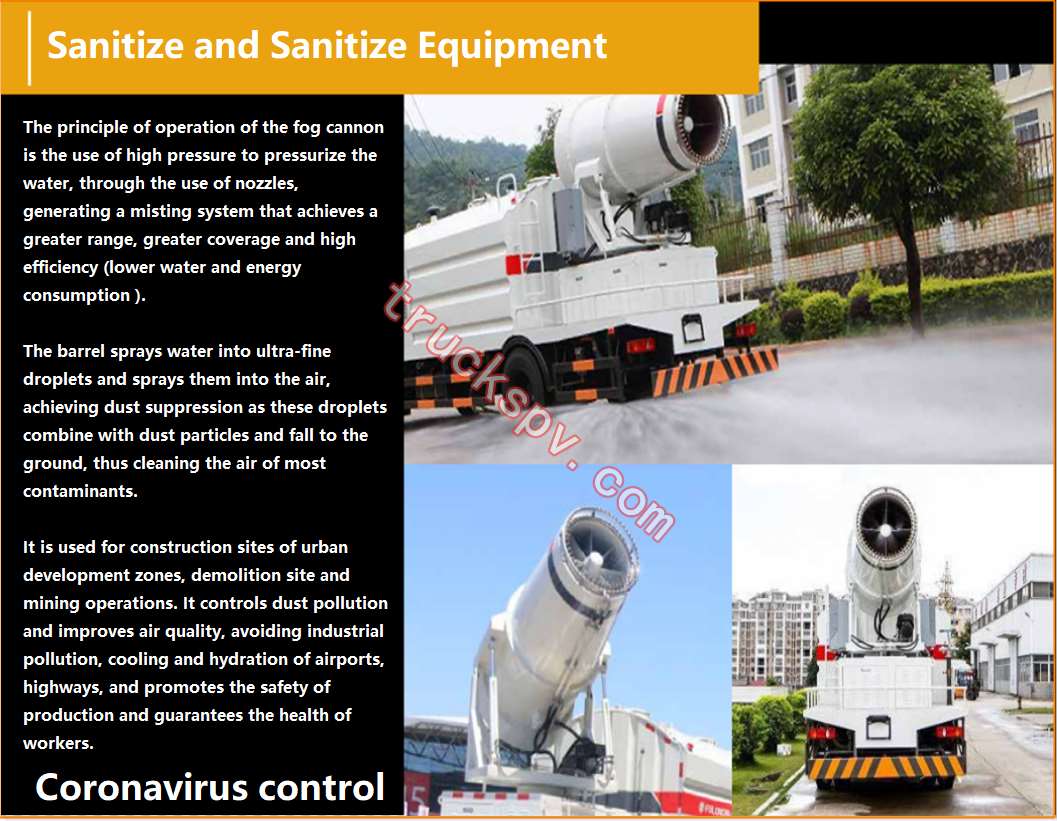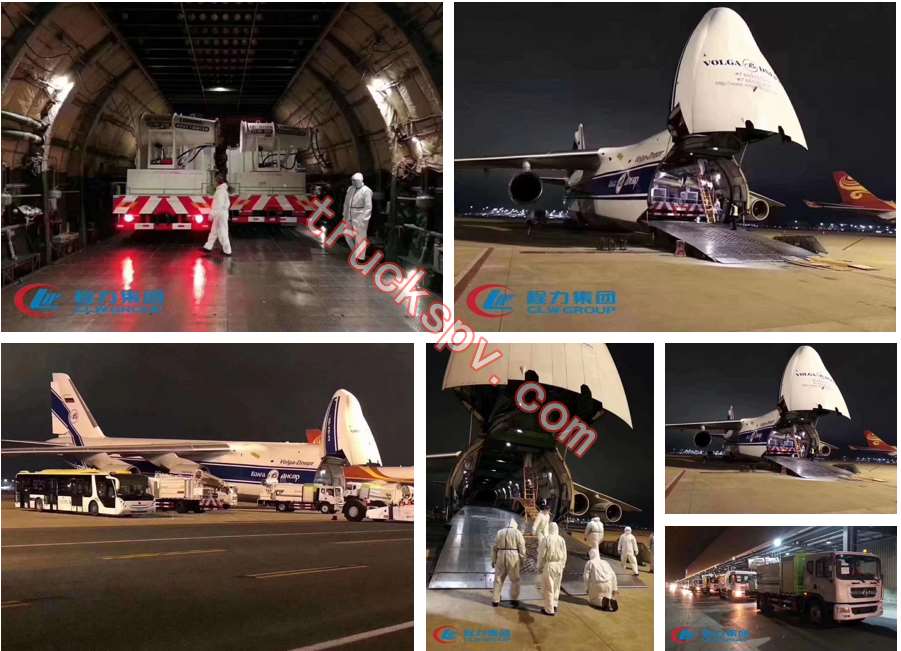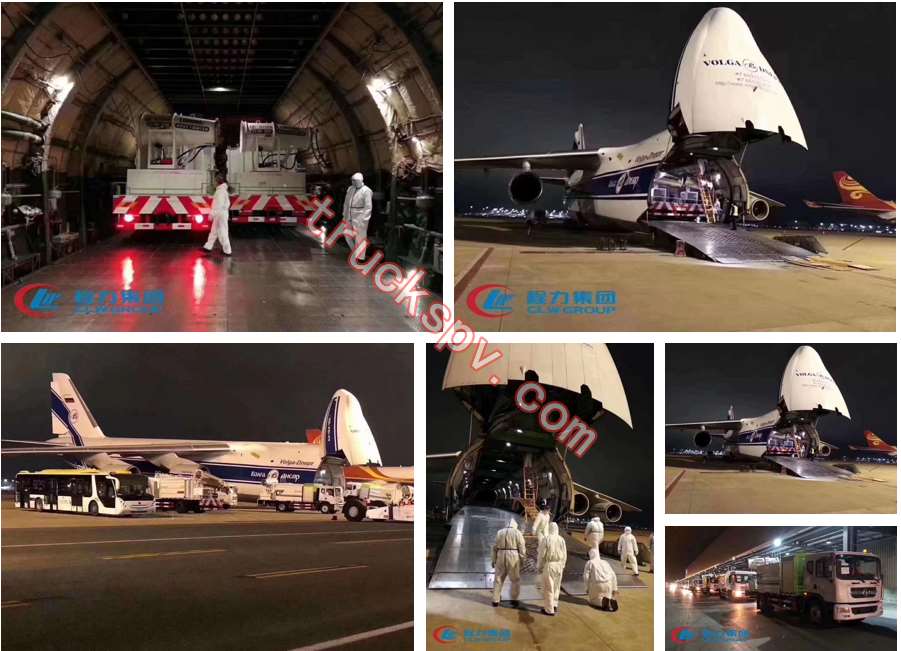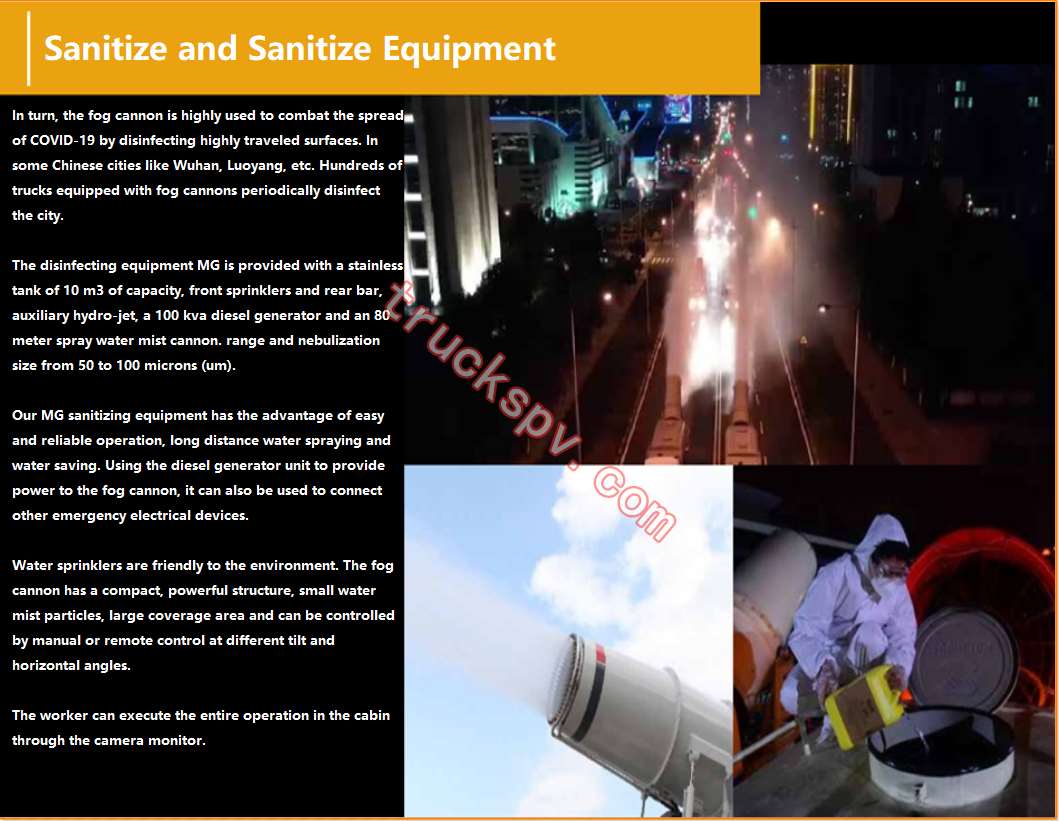 Questions of dongfeng dust control tanker truck 
Does Spraying water reduce dust?
The use of air and water spraying systems and fog sprinkler can reduce dust concentration by up to 85% and they contribute to a significant reduction of dust concentration in the air .
How should water be used to reduce dust ?
Applying moisture to the surface of dirt roads resuces dust by causing particles to stick together .
It accords the truck size.
How can dust pollution be reduced?
Watering the road , spraying fog , sprinkler water more .
How much water is in a water tanker ?
It accords the tank size .
How to buy a hot sales IVECO tanker truck ?
Find a factory like us .
6×4  water tank for sale /new water tankers
Welcome you come to china and visit our factory to inspect our 6×4  water tanker .
Contact us 0086-18727992788